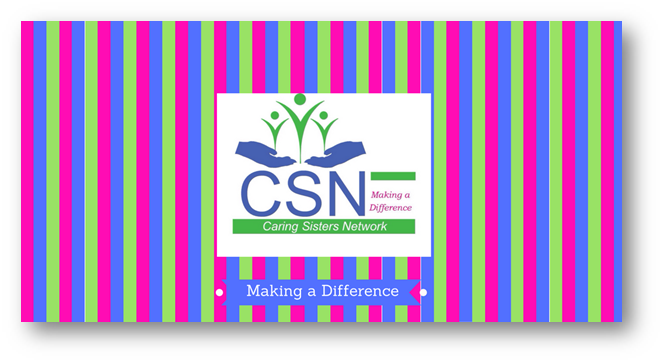 A non-profit, philanthropic and educational women's organisation that rises to the occasion in times of need within the community inside and outside our borders.
Our focus is on relief, social welfare,women and youth empowerment, education with special attention to the upliftment of township madressas and schools. Feeding schemes are a priority within these schools and madressas, as hungry minds are never conducive to healthy learning.

FEEDING SCHEMES
Iftaar and Suhoor provided to musalees from masajid in Kwa Mashu, Kwa Makutha, Newlands West, Mayville, and Fairbreeze.
The feeding schemes are also carried out every Saturday in Ramadaan in Kwa Mashu, Kwa Makutha, Newlands West and Marianhill.

EID CAMPAIGN
One thousand six hundred utility bags with necessities and blanket were gifted to underprivileged madressa children in townships in and around Durban.

LEADERS ARE READERS
CSN is involved in a range of educational and empowerment initiatives for women and youth. The Readers are Leaders Campaign involved the community assisting in collecting second-hand books which were then donated to impoverished schools for their libraries.

BOREHOLE PROJECTS
The drought gripping South Africa saw the ladies initiate the BOREHOLE PROJECT in Intanda, a village on the boundary of Verulam and Inanda. 
The second borehole in Kwa Pata then recently began at the Vubamazi Village near Pietermaritzburg. The third borehole is on the cards.

XENOPHOBIC ATTACKS
In April/May 2015, CSN provided over 2000 mattresses and blankets, toiletry packs, food hampers and meals to those affected.

PALESTINE
Weaving together a friendship with Friends of Hope in Palestine when we undertook the Tree of Hope Project at the Nablus Cultural Festival. Squares were knitted by sisters from the Refugees Social Services were taken to Palestine.

HUMANITARIAN AID
Yemen/Syria Campaign in partnership with Gift of the Givers. Funds were collected by the CSN ladies which provided more than 2000 canned food items to the campaign.
Durban to Gaza Campaign in partnership with Channel Islam International, in collaboration with Durban Muslimah Group. Assisted in fundraising through a "cake, food and beverage" sale to provide aid to the Palestinians affected by the flash floods.